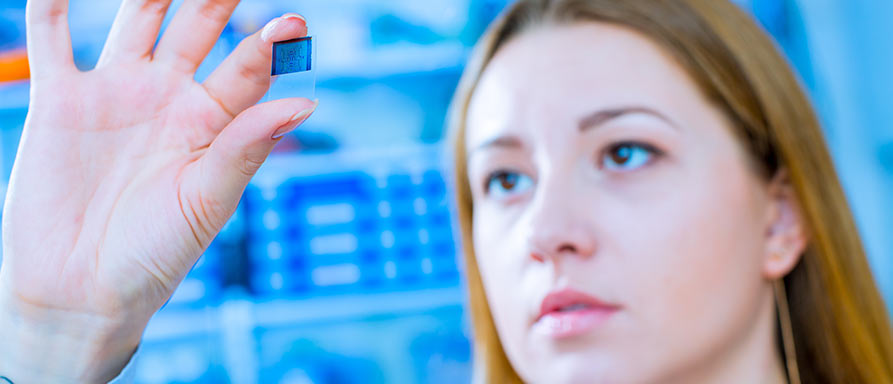 Enterprise Ireland Innovation Vouchers
Enterprise Ireland Innovation Partnerships
Direct Industry Funded projects
Irish Research Council Employment Based Programme
The team currently consisting of researchers with expertise in the areas of biomedical science, biomechanical engineering, software, medical science and mechanical engineering have carried out a significant number of company specific project through the Enterprise Ireland Innovation partnership/innovation voucher scheme or direct funded. These engagements have led to the development of a range of technology solutions, providing our clients a more seamless and cost effective approach to the design and assessment of their new prototypes. In addition to helping business move to the next level, these engagements have facilitated companies generate new knowledge and know-how providing a completive differentiator to accessing markets. In addition, the Gateway offers industry a suite of engineering and scientific equipment/services.