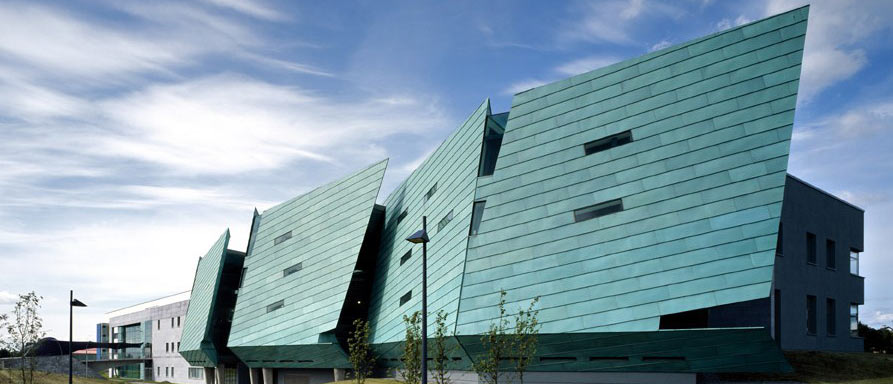 Founded in 2016, the Enterprise Ireland Medical and Engineering Technologies (MET) Gateway is an interdisciplinary applied research centre, dedicated to supporting Research, Development and Innovation activities in the MedTech, LifeSciences and Engineering sectors, providing open access for industry to the academic expertise within the Atlantic Technological University, generating solutions for the close-to-market needs of companies.
Located within ATU's Galway Campus, the MET Gateway delivers world class innovative solutions for the close-to-market needs of Irish based Start-ups, SME's and Multinationals to build, scale and expand reach by improving competitiveness and enhancing innovation activities. By actively engaging with clinical and industry partners, the MET Gateway produces both scientific knowledge and technology outputs across a range of streams.
Working within the Enterprise Ireland Technology Gateway Network of 16 specialised Gateways, the Applied IoT, Irish FoodTech and Engineering Materials & Design (EMD) clusters comprise of multiple gateways working together to provide specialist support and expertise. Operated in partnership with the Institutes of Technology and Technological Universities, these clusters offer access to the academic and technological expertise within each institute.