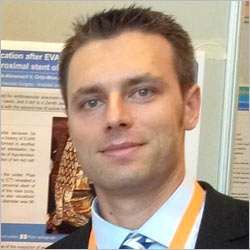 Dr Florian Stefanov
Dr Stefanov is a Biomedical Engineer and Technology Leader of the MET Gateway, with over 6 years' experience in the design and fabrication processes of patient-specific cardiovascular simulators, which replicate critical scenarios needed for medical devices validation and performance testing, and endovascular techniques optimisation. He is an expert in medical data analysis and the application of computational techniques on the medical data. At present, he is working under an Enterprise Ireland Innovation Partnership between GMIT and Capsos Medical, developing a complex realistic cardiovascular simulator that informs the design of a new medical device, which aims to remove chronic total occlusions (CTOs) in the human coronary arteries. He has 5 peer reviewed publications and over 12 conference proceedings. In 2015, he won 1st prize in the posters competition of the International Society for Vascular Surgery (Athens, Greece), presenting a computational study on aortic arch aneurysms endovascular latest treatments.
Publications: https://www.researchgate.net/profile/Florian_Stefanov2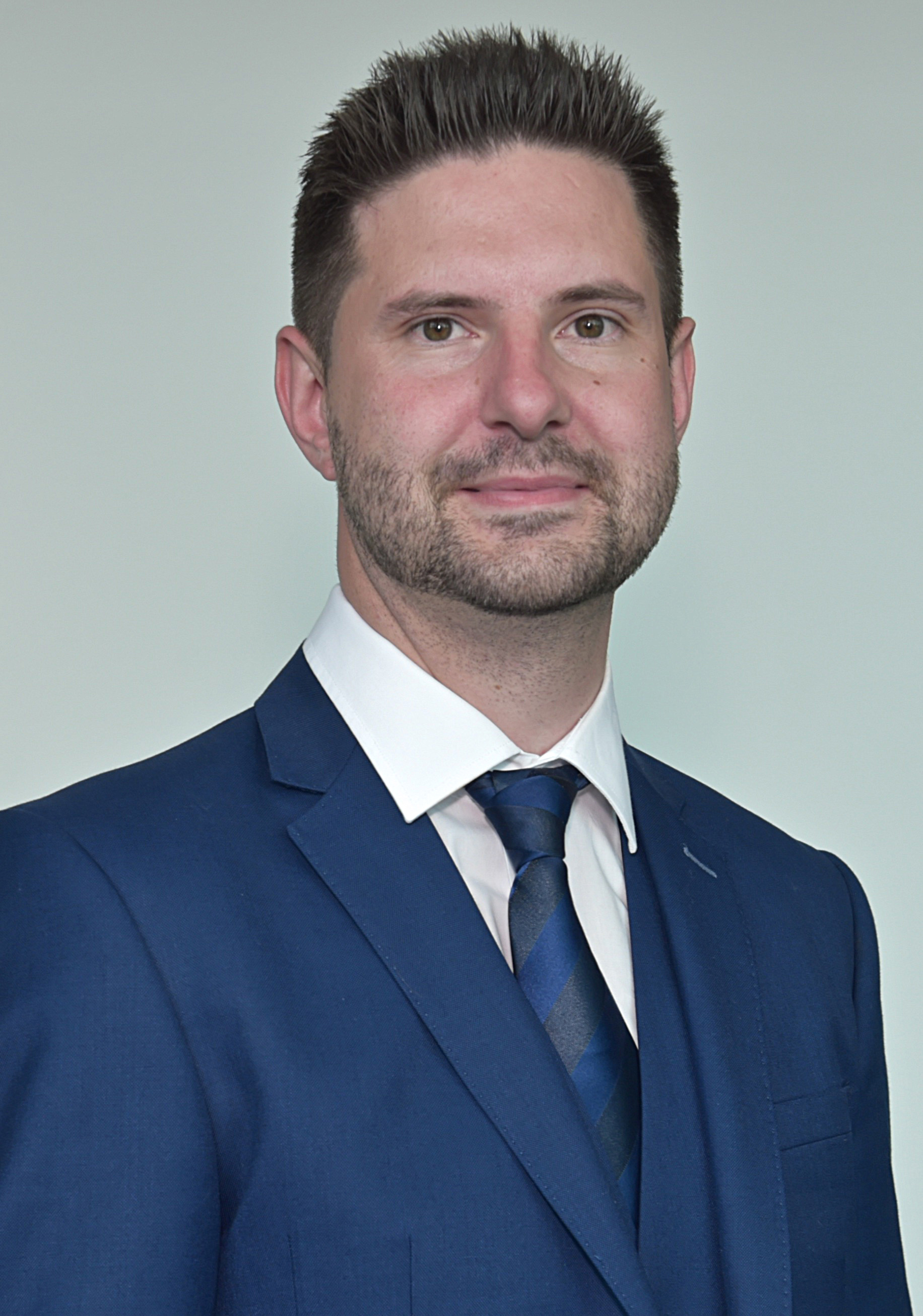 Dr Paul Fahy
Dr Fahy has completed a PhD in biomedical engineering and is recognized worldwide within the biomedical industry for designing and developing customized physiological simulators. He has been extensive expertise in motion control, vision systems and a vast knowledge of materials and manufacturing techniques in fabricating complex phantom models of the human anatomy. He has published in a number of high ranking peer reviewed scientific journals articles and presented at both national and international conferences.. He was principle investigator (PI) on two academic research projects shortlisted in the top 3 national for two Irish Medical Device Awards in 2013 & 2014. The first was an industry collaboration project with Neuravi in the treatment of stroke patients and second in 2014 was in collaboration with leading pulmonary physicians form UHG. He was shortlisted by the Irish laboratory award in 2014 for designing and developing in vitro simulators of the human body. Dr Fahy also provided bench marking data for an international study involving over 25 research groups worldwide to assess the variability of computational fluid dynamic modelling in cerebral aneurysm (ASME 2012). He is currently co supervising two PhD candidates in the areas of cerebral hemodynamics and abdominal aortic aneurysms. Dr Fahy is an active member of the Bioengineering research in Ireland (BINI).
 
Area of expertise and its relevance to industry:
Test Rig/Flow Rig Design, LabView and Mat Lab Programming, Vison Systems, Pressure Transducers/Catheters.
Medical Imaging & 3D Reconstruction, Computer Aided Design, 3D Printing, Computer Aided Manufacturing,
Medical Device Testing, Validation Testing, Medical Device Imaging, SEM, Ultrasound, Fluoroscope, CT & MRI.
Cardiovascular Hemodynamics, Coronary, Aneurysm, Stroke, Plaque Morphology, Chronic Total Occlusions.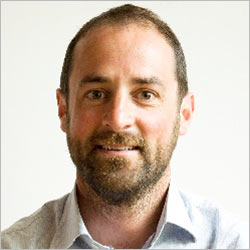 Dermot O'Donovan
Position: Head of Department, GMIT Letterfrack
Area of expertise and its relevance to industry:
Dermot has been Head of Centre for GMIT Letterfrack since 2006. He has managed the campus and overseen programme development which has established the campus as a National Centre for Excellence in Furniture Design and Technology. Programmes specialising in Furniture Design and Technology have been running at the centre since 1987. In 2006, a post-primary teacher education programme was successfully launched.  
Research track record: Dermot has a Research Masters in Science from GMIT and is currently undertaking a Doctoral Programme in Higher Education Research in Lancaster University. He has managed GMIT's participation in two successful Leonardo daVinci projects and has presented at a range of conferences.. 
Industry track record: The campus has very strong links with industry in Ireland and overseas in leading companies involved in domestic, commercial and bespoke furniture projects. Dermot has co-ordinated a range of industry projects including undergraduate research projects, innovation vouchers and innovation partnerships. 
Funding track record: Dermot has recently secured funding from COFORD to establish research capacity in GMIT Letterfrack for analysis and investigation of the properties of small-diameter hardwoods.