The PIs' and technology leaders' role is to underpin the agreed applied research and technology themes of the Centre and to continue to contribute to the development of the required technology capabilities for the benefit of the industry support base. The Technology leaders and PI's work closely with the Gateway Manager in delivering company specific projects and provide technical direction to the Gateway team as required from initiation to completion of the project. The Technology leaders in conjunction with the PI's will continue to develop the next generation of applied engineering and MedTech technologies for industry by capturing relevant external funding. The Gateway Manager works closely with the technology leaders on an on-going basis to support the efficient functioning of the Technology Gateway e.g. through company visits, provide continuous contributions to the technical program.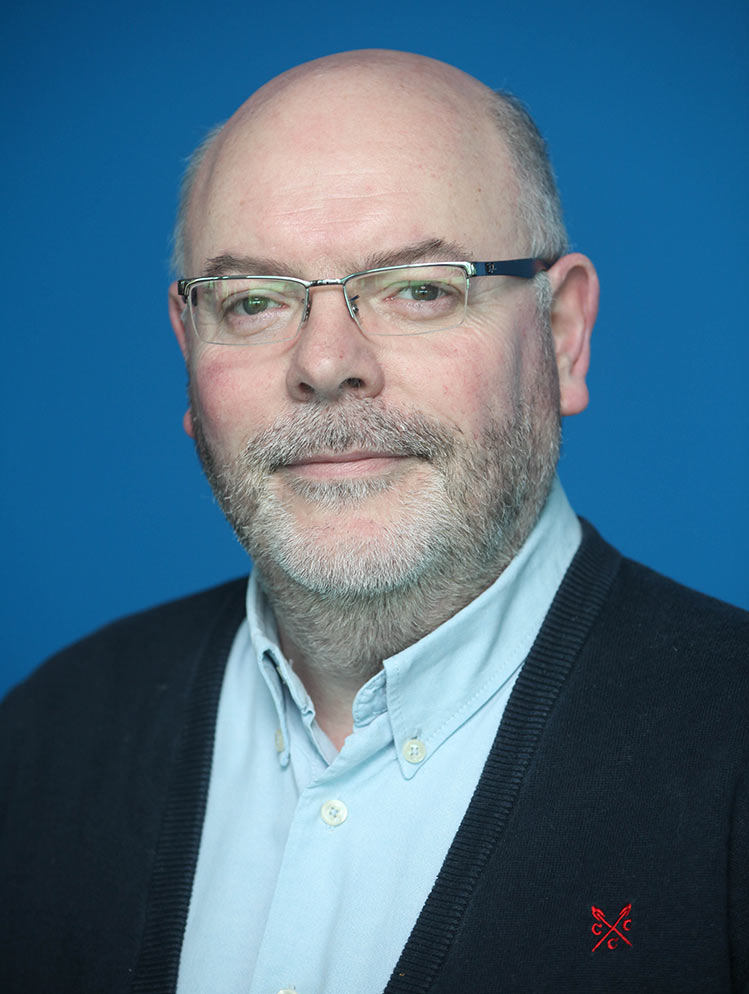 Dr Patrick Delassus
Dr Delassus, Head of the Mechanical and Industrial Engineering department, is also the Director of Galway Medical Technologies research centre (GMedTech). He has been engaged in applied research for nearly 20 years, focusing mainly on biomedical engineering, marine engineering, and diverse product design projects for industry. He has also over 10 years' experience in engineering roles in industry.
Dr Delassus leads the development of relations with medical device companies in the west of Ireland, tailoring and developing programmes to suit the needs of companies and their technical staff. He is actively involved in post-graduate research and innovation partnership programmes with medical device companies and has patented a number of medical devices. He supervised 17 postgraduate students to completion including the first PhD awarded in the Institute. He has developed very strong relationships with key clinicians and entrepreneurs. In addition, he has secured more than €3m in research funding from various national and international calls.
He initiated the establishment of the institute's GMedTech centre under Enterprise Ireland's Applied Research Enhancement programme, and continues to be active in guiding the centre's staff.
Dr Delassus has a very strong interest in working with industry specially on innovation and early stage design development.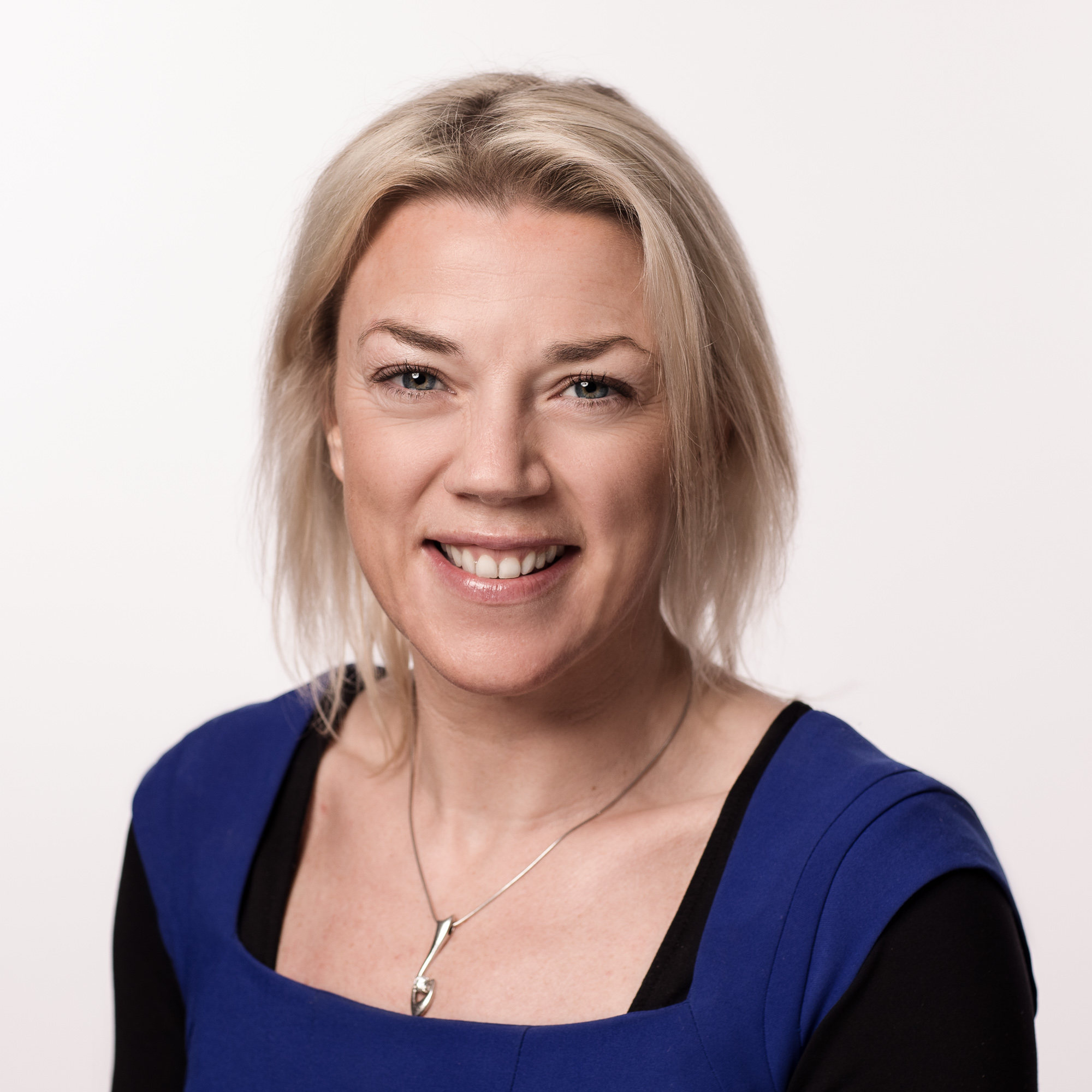 Dr Lisa Ryan
With a first class honours degree in Nutritional Science and a PhD in Nutritional Biochemistry from University College Cork (UCC), Dr Ryan is currently Head of Department of Natural Sciences (School of Science and Computing) at Galway-Mayo Institute of Technology (GMIT).
To date Dr Ryan has worked with over 50 food industry partners including small discrete projects and larger clinical trials and has also attracted research funding from competitive funding agencies such as the Medical Research Council (MRC, UK), The Nuffield Trust (UK) and The Wellcome Trust (UK). She is widely published (>100) in the area of functional foods and has given many invited national and international presentations. Prior to her appointment in GMIT, Dr Ryan was involved in the establishment and development of two Functional Food Centres:
Oxford Brookes University: In 2010, Dr Ryan was appointed Operations Director of the UK's first Functional Food Centre (FFC) at Oxford Brookes University. During her time there, Dr Ryan engaged with over 80 industrial partners, led a team of 15 researchers and turned the research centre into one of the few profit-generating organisations within the University. To date, Dr Ryan has successfully run over 15 industry-funded clinical trials within expected timescales and established protocols for weight management, glycaemic response and lipid control in normal weight and overweight individuals.
Monash University, Melbourne, Australia: In June 2013 Dr Ryan was invited to Monash University, to help establish the BASE (Be Active Sleep & Eat) Research Facility and lead the Functional Food research stream. During her time in Monash, Dr Ryan attracted considerable Faculty Strategic Grant income and developed a number of collaborations enabling further research in the area of phytochemicals and functional foods. In 2014, Dr Ryan was awarded the prestigious Agrifood Fellowship in Australia to investigate the potential of marine polyphenols as anti-diabetic agents.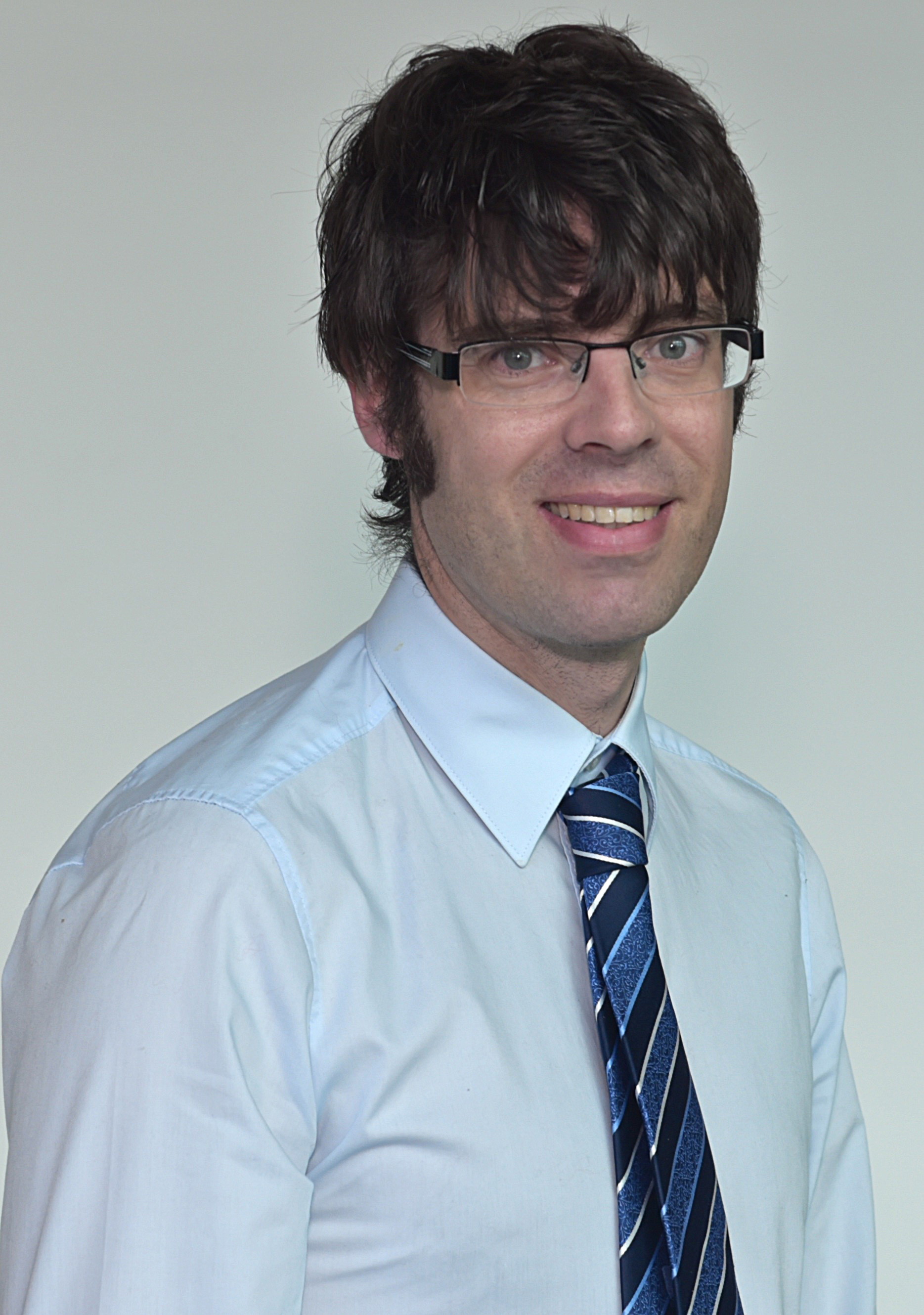 Dr Liam Morris
Dr Liam Morris is a Lecturer and a Co-Principal Investigator in the Galway Medical Technology Centre (GMedTech) in the Galway-Mayo Institute of Technology.  Dr Morris graduated with a first class honors degree in Manufacturing Technology from the Galway-Mayo Institute of Technology (GMIT) in 1998 and continued his studies within GMIT with a research masters from 1998 – 2000 in the area of biomedical engineering. Dr Morris furthered his education by completing a PhD in the University of Limerick in biomedical engineering from 2000 – 2004 and secured an Enterprise Ireland proof-of-concept funding to continue this research as a Post-Doctoral researcher (2004 – 2005).  Dr Morris joined the GMIT Lecturing staff in the Mechanical and Industrial Engineering Department in 2005 and co-founded the GMedTech biomedical engineering centre. GMedTech develops physiologically relevant experimental bio-simulators mimicking various anatomical disease scenarios.  This Centre of Excellence offers regional and national based medical device companies and clinicians an advanced product testing service and surgical training environment.  His areas of expertise is modelling numerically and experimentally the physiological flow conditions through diseased areas of the cardiovascular system with and without various treatment options.  His current areas of research include coronary artery disease, structural heart, cognitive heart defects, aneurysms and stroke.  This work is in collaboration with UHG, Galway Clinic, Beaumont Hospital, Our Lady's Children Hospital, Crumlin, Emory University and University Medical Center Hamburg-Eppendorf, Germany.   Dr Morris has authored over 25 international peer reviewed journals and in excess of 75 national/international conferences.  During his time as a Researcher, Dr Morris secured over €4 million in research funds.  Dr Morris has supervised four PhD candidates to completion.  Currently, he supervises six PhDs. Dr Morris will continue to grow his group to further develop world class simulator systems for industry device testing, clinical training and surgical planning.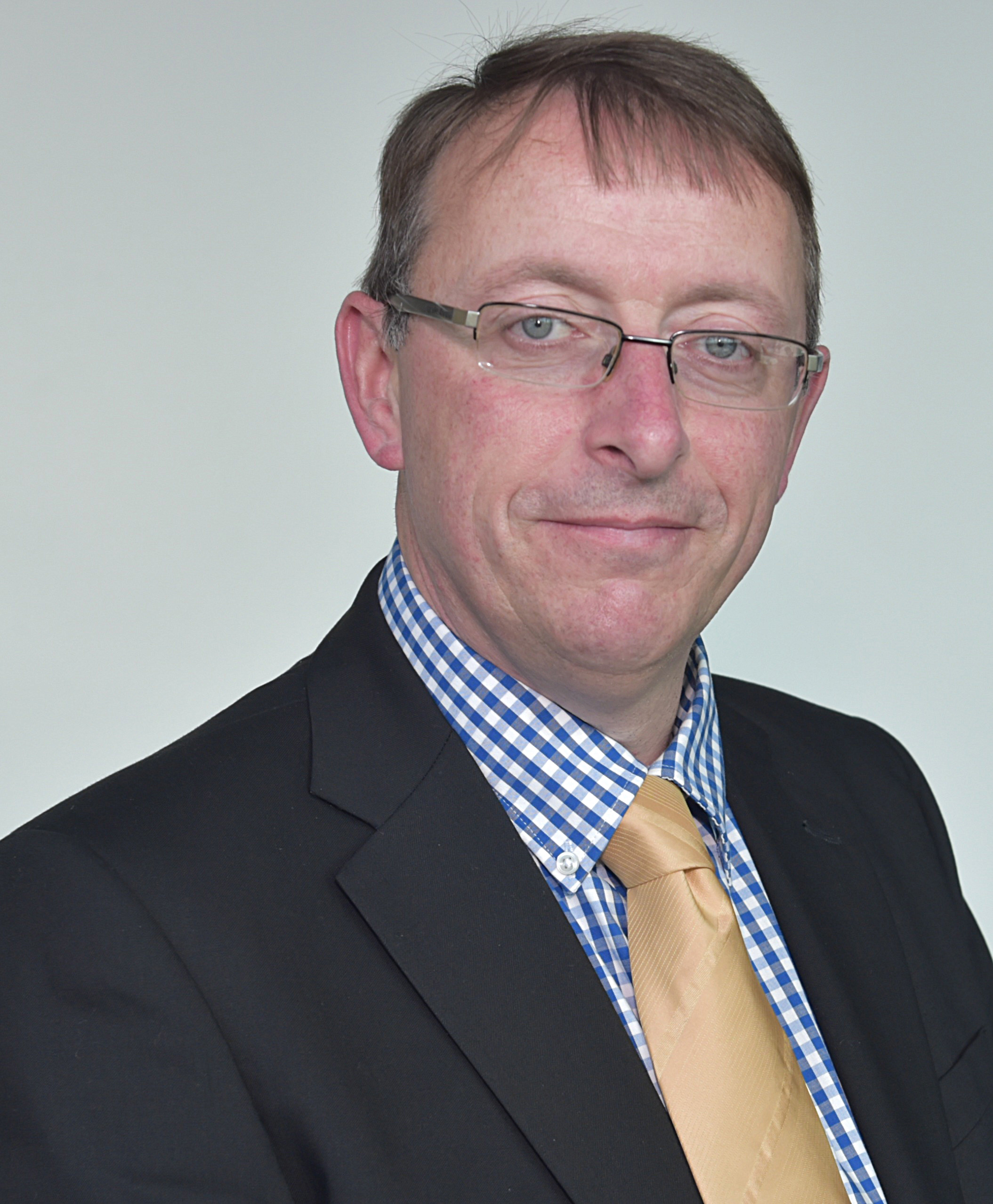 Dr John Healy
Dr John Healy is a lecturer in software development with the Department of Computer Science & Applied Physics at the Galway-Mayo Institute of Technology, where he teaches a range of computer science topics, including object-oriented programming, data structures, algorithms and artificial intelligence. He holds a B.Sc., a H.Dip. in Systems Analysis, a M.Sc. and a Ph.D.
His research interests are primarily concerned with the application of programming techniques, fuzzy logic and AI algorithms to the problems of genome assembly and sequence alignment. In addition to publishing and disseminating research in international peer-reviewed journals and conferences, Dr. Healy has designed and developed bioinformatics software, including the FLAK system for whole-genome alignment.
Throughout his academic career, Dr Healy has collaborated with industry partners, either based in the Galway region or in the Innovation Hub at GMIT, on a range of applied projects. These projects have included prototyping and proof-of-concept software development on topics as diverse as data visualisation, mobile and web application development and big data system design and analysis.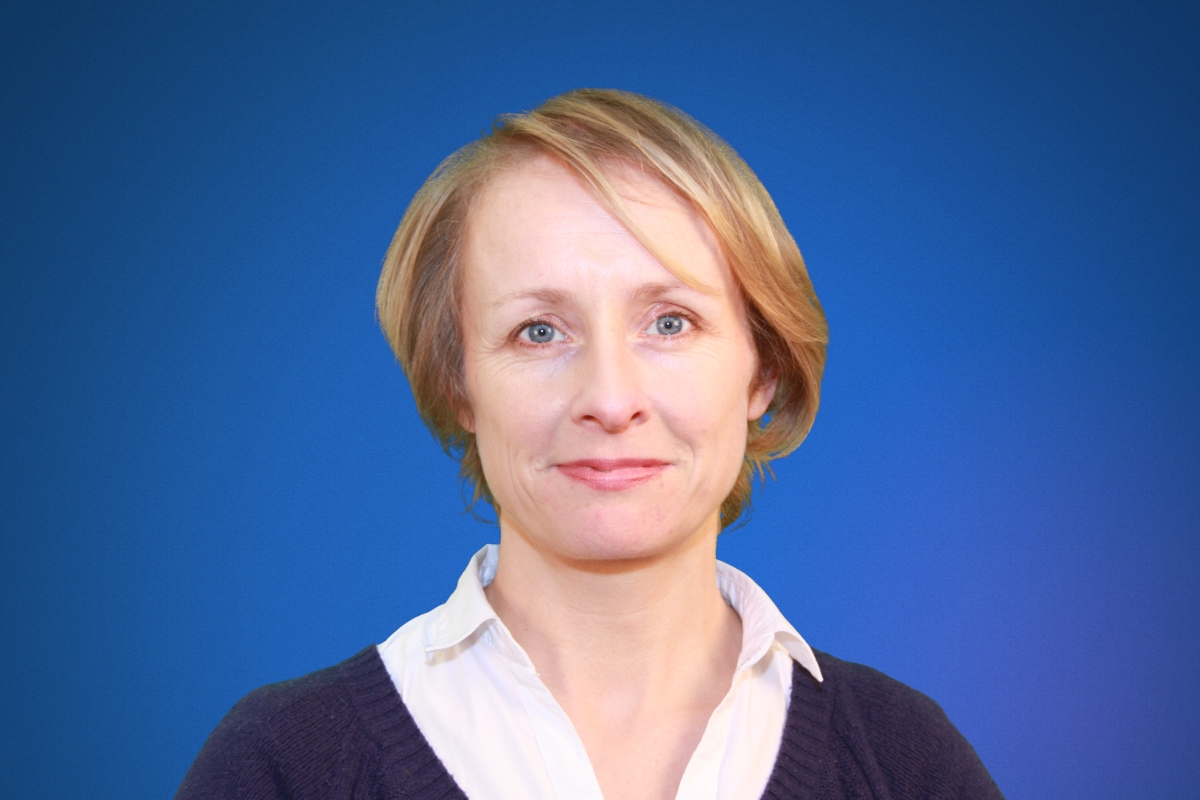 Dr Eleanor Rainsford
Dr Eleanor Rainsford is a Lecturer and a Principal Investigator of the Medical & Engineering Technologies Gateway in the Galway-Mayo Institute of Technology. Dr Rainsford completed her BSc in Biomedical Science and subsequently completed her PhD in UCD in 1999 in the area of human T-cell immunology. Dr Rainsford joined the lecturing staff of GMIT in 2004 having worked in clinical haematology laboratories for the previous 12 years. Since then her research interests have expanded to include the investigation of thrombus formation and her current areas of interest include the characterisation of thrombi for informing the development of medical devices. The composition of thrombi is one of the key factors that influences the efficacy of treatment strategies for ischemic stroke patients. Work in this area is being carried out in collaboration with Neuravi, a prominent medical device company, and a number of vascular surgeons.