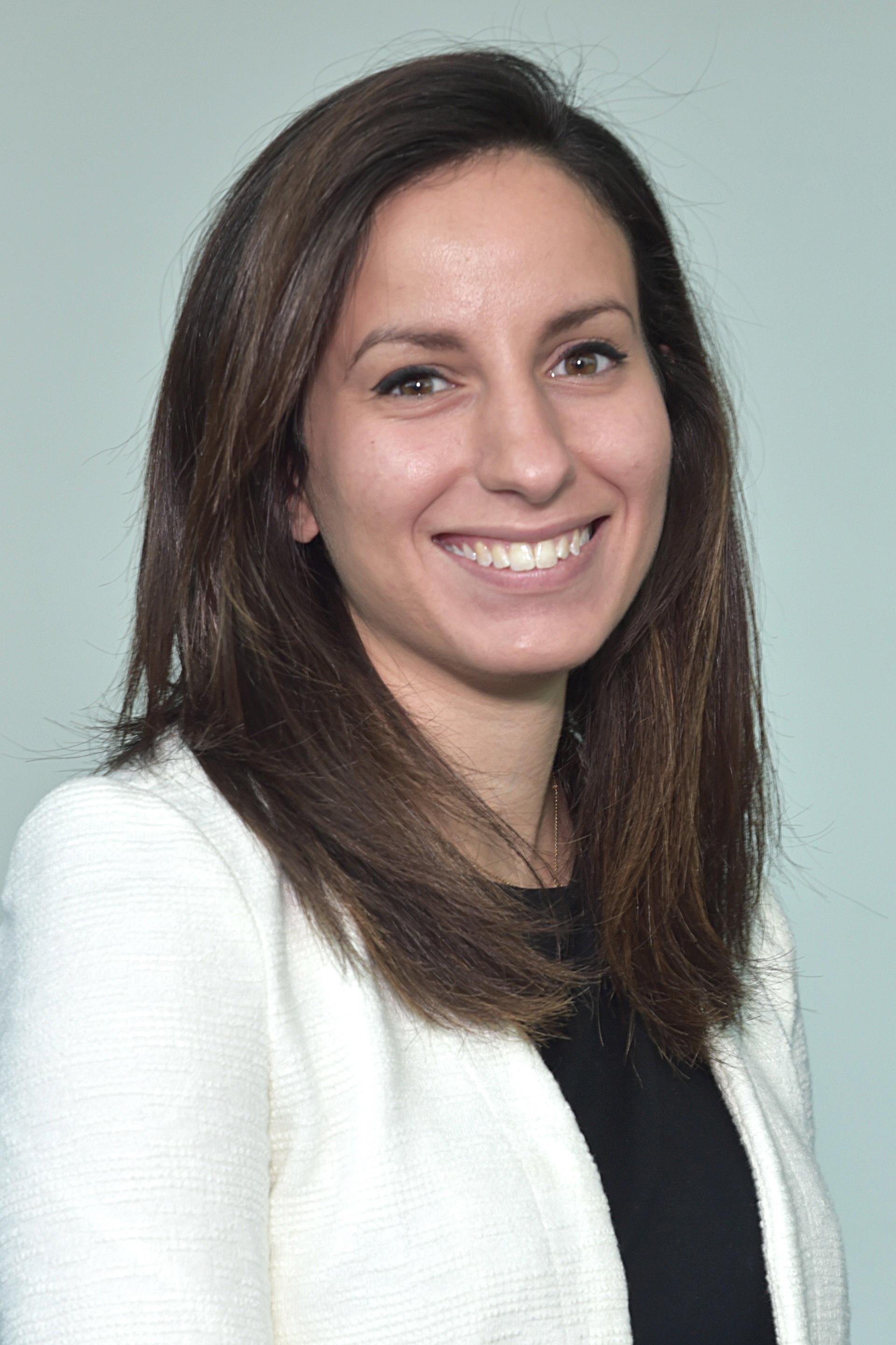 Ala Elhelali
Ala Elhelali (BSc, MSc) graduated with a BSc honors degree in Biomedical Science from National University of Ireland, Galway and subsequently completed a masters I Clinical Research from NUIG. She is currently undertaking a PhD focusing on investigating the effects of modern endovascular medical devices in the treatment of thoracic aortic aneurysms. The project aims to develop a clinical evaluation tools for thoracic aortic aneurysms and to help optimize the treatment outcomes of thoracic aortic aneurysms by currently available endovascular therapies.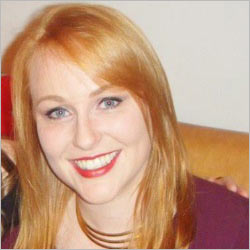 Fiona Malone
Fiona graduated with a BEng (hons) in Biomedical Engineering from the University of Limerick. Her PhD investigates the intracranial haemodynamic factors that influence the rehabilitation of ischaemic stroke patients.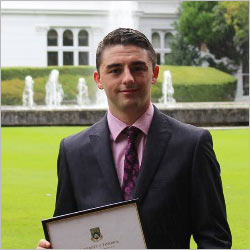 Shane McHugo
Shane holds a BSc honours degree in Production Management from the University of Limerick. Shane is currently working on optimising the surgical procedures involved in resolving severe congenital heart defects.
Research Interests
 Fontan Physiology
 Development of benchtop rigs to replicate the cardiac system
 Surgical optimisation
 Cardio-Thoracic Surgery
Awards and Honours
 UL40 Research Scholarship
 Presidents Volunteer Award
Experience
 Assembly Engineer, Analog Devices
 R&D Engineer, Analog Devices
 Researcher, Ideas Biotech Ltd
 Researcher, Centre for Applied Biomedical Engineering Research (CABER)
 Research Assistant, Class Medical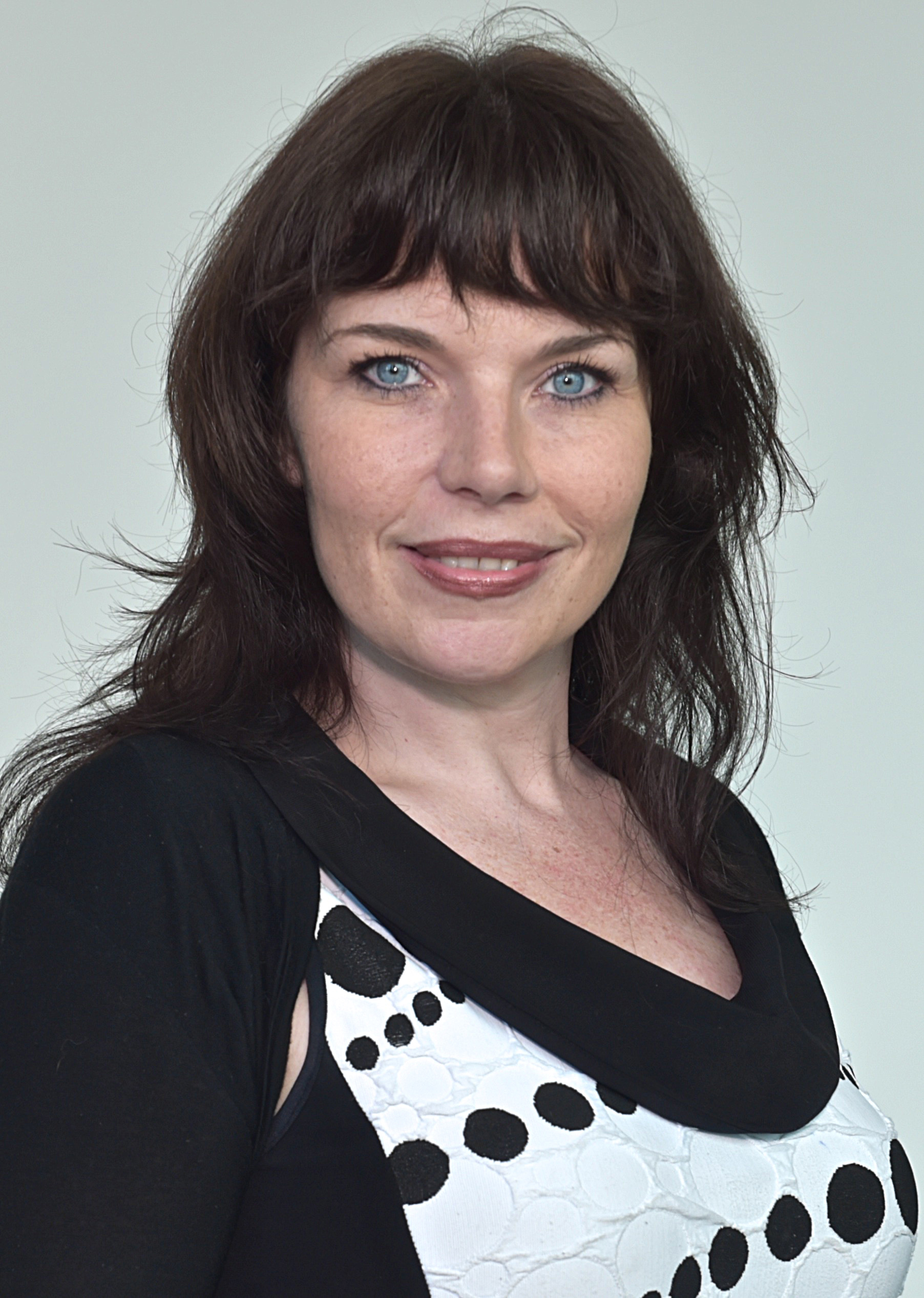 Helen O'Grady
Helen O'Grady (BEng, MEng Sc, MSc) has a Bachelor of Engineering (BEng) and Masters of Engineering Science through Research (MEngSc) in Biomedical Engineering from National University of Ireland, Galway (NUIG). Her Masters' Thesis involved rupture risk estimation of Abdominal Aortic Aneurysms (AAAs) using 3-dimensional aneurysm models reconstructed from patient CT scans and Finite Element (FE) Analysis. Helen also holds a First Class Honours Masters in Medical Physics (MSc) from NUIG. Her Master Thesis involved investigation of the Interference to External Medical Devices during Radiation Therapy Treatment.
Helen is currently completing her PhD investigating the Haemodynamics of Structural and Functional Classifications of Heart Failure (HF) and HF Treatment Strategies.