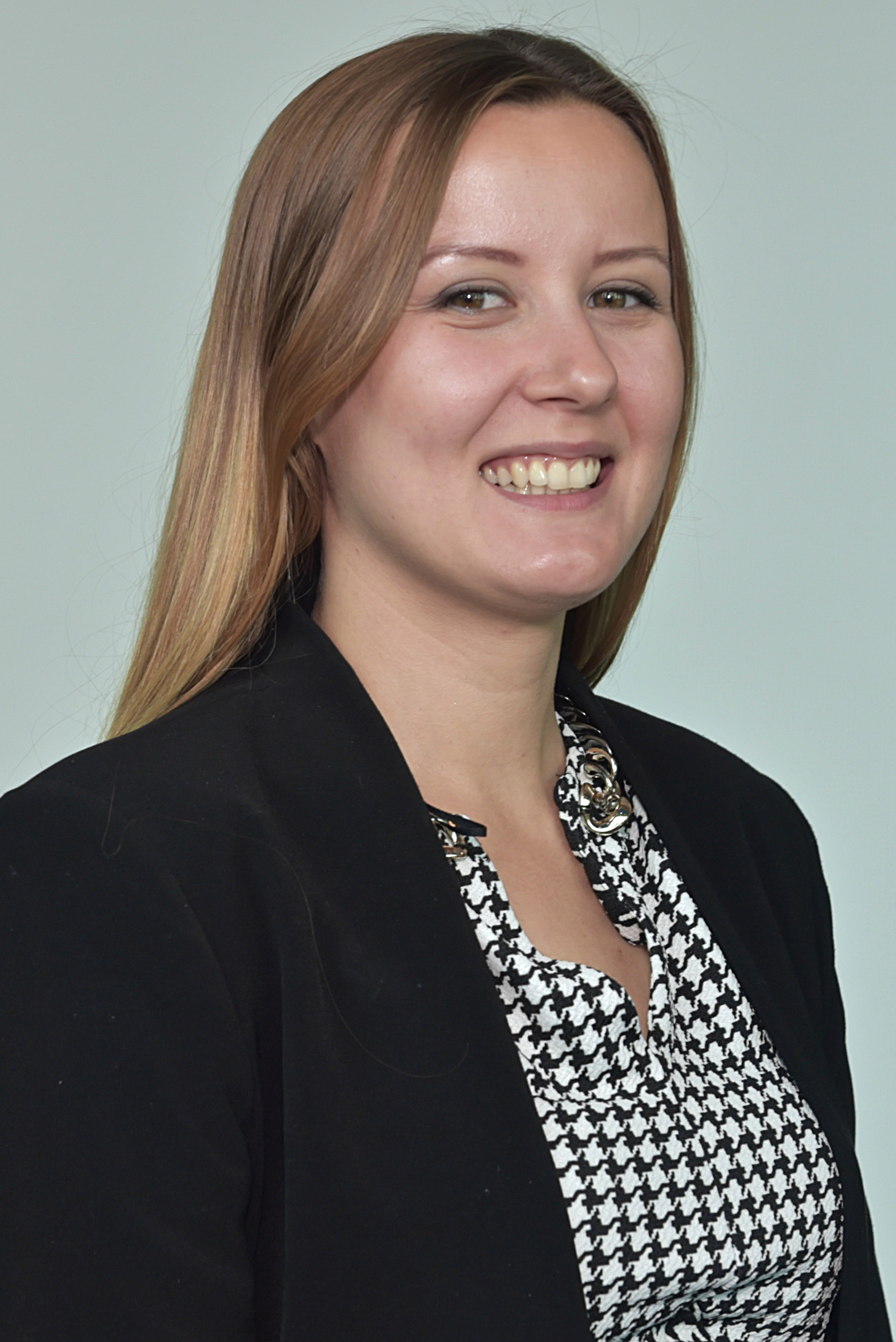 Izabela Liszka
Izabela Liszka is involved in managing and implementation of quality system at the MET Gateway. She has BEng in Mechatronics and MSc Eng. in Technical Physics with specialization Biomedical Engineering from Wroclaw University of Technology, Poland. Previously she was a Research Assistant in the Dept. of Mechanics, Material Science and Engineering (WrUT, Poland) associating with various experiments regarding to the Department participation on few European (6th and 7th FP UE) and national projects related with light composite vessels for the high-pressure storage of hydrogen as a vehicle fuel. She worked in the field of properties and microstructure of composite materials using the microcomputer tomography and microscopy. She is co-author of five research papers.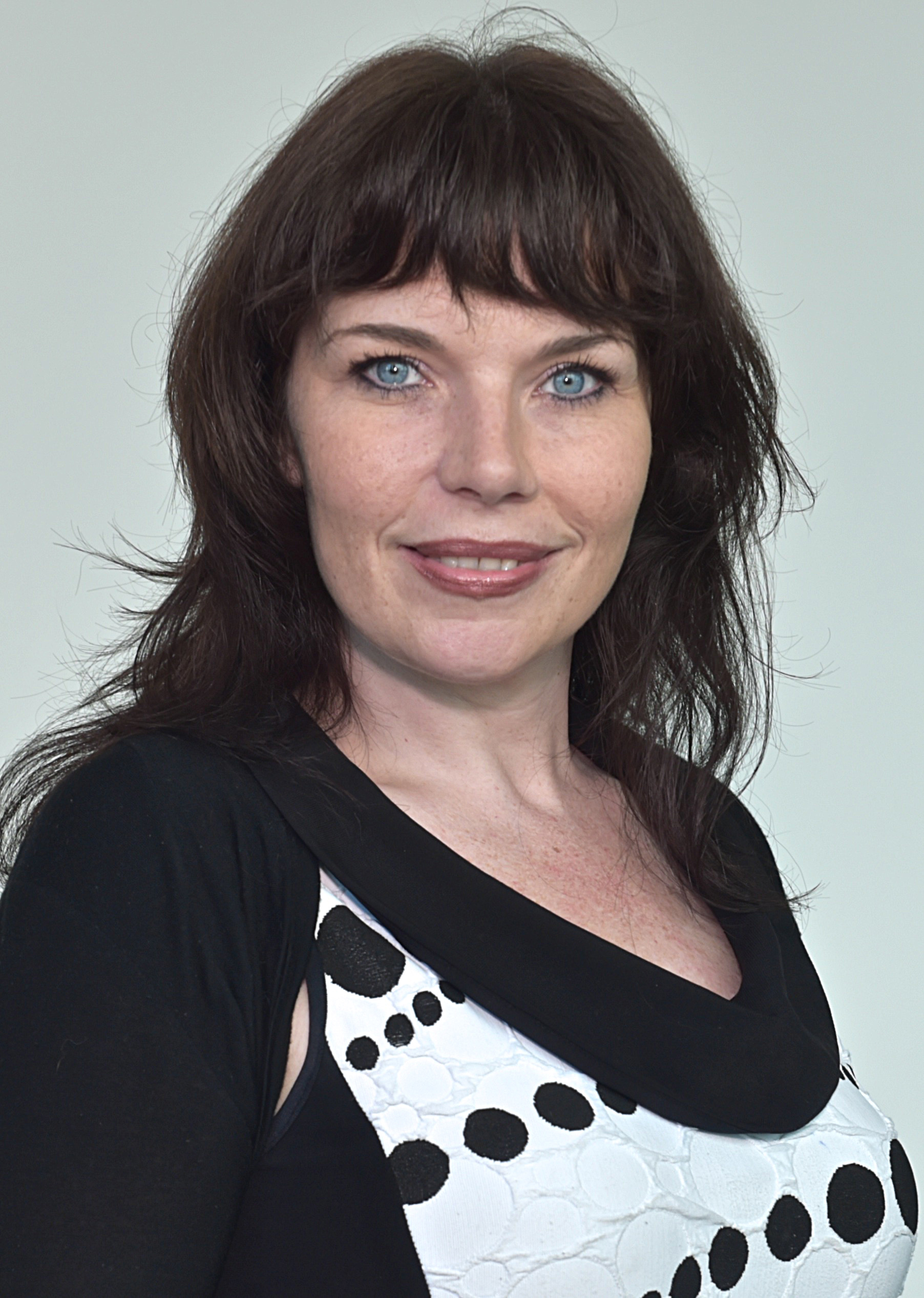 Helen O'Grady
Helen O'Grady (BEng, MEngSc, MSc) is a Biomedical Research Engineer. Helen has a Bachelor of Engineering (BEng) and Masters of Engineering Science through Research (MEngSc) in Biomedical Engineering from National University of Ireland, Galway (NUIG). Her Masters' Thesis involved rupture risk estimation of Abdominal Aortic Aneurysms (AAAs) using 3-dimensional aneurysm models reconstructed from patient CT scans and Finite Element (FE) Analysis. She then worked at the University of British Columbia (UBC) in Vancouver BC Canada as part of collaboration between the Radiology department and medical imaging software company on the research and development of a novel medical imaging analysis software. Helen also has a Masters in Medical Physics (MSc), completed at NUIG. Her Master Thesis involved investigation of the Interference to External Medical Devices during Radiation Therapy Treatment.
Helen's previous work at GMedTech includes the design and development of an echocardiographically compatible simulator of the Right Heart replicating Tricuspid Regurgitation as part of an Enterprise Ireland Innovation Partnership with a local medical device company. Currently, she is working on an Enterprise Ireland Commercialisation Fund project involving the research, development and commercialisation of a clinical training phantom.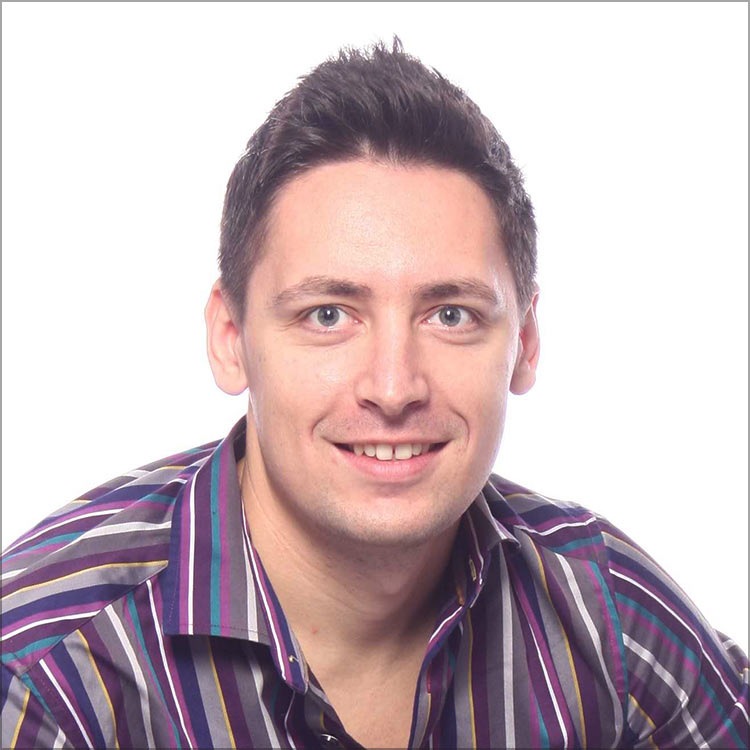 Petre Stefanov
Petre Stefanov is a Post-Doctoral Research Engineer who has over 4 years' experience in designing and manufacturing anatomical phantoms for medical techniques such as Ultrasound Guided Regional Anesthesia.  He worked in collaboration with leading anesthesiologists in the western Ireland to develop realistic phantoms of the human arm. He has expertise in C.A.D. prototype design, Ultrasound/CT/MRI medical data segmentation for 3D geometry reconstruction and 3D printing medical device prototype.
At present, Petre is working closely with clinicians and industry to provide design solutions for new medical device concepts. He is also facilitating company's access for SEM, X-Ray and Ultrasound visualization. He has collaborated in various projects with companies such as, Aerogen, Cook Medical, Hollister, Rockfield, 4Tech Cardio and others.